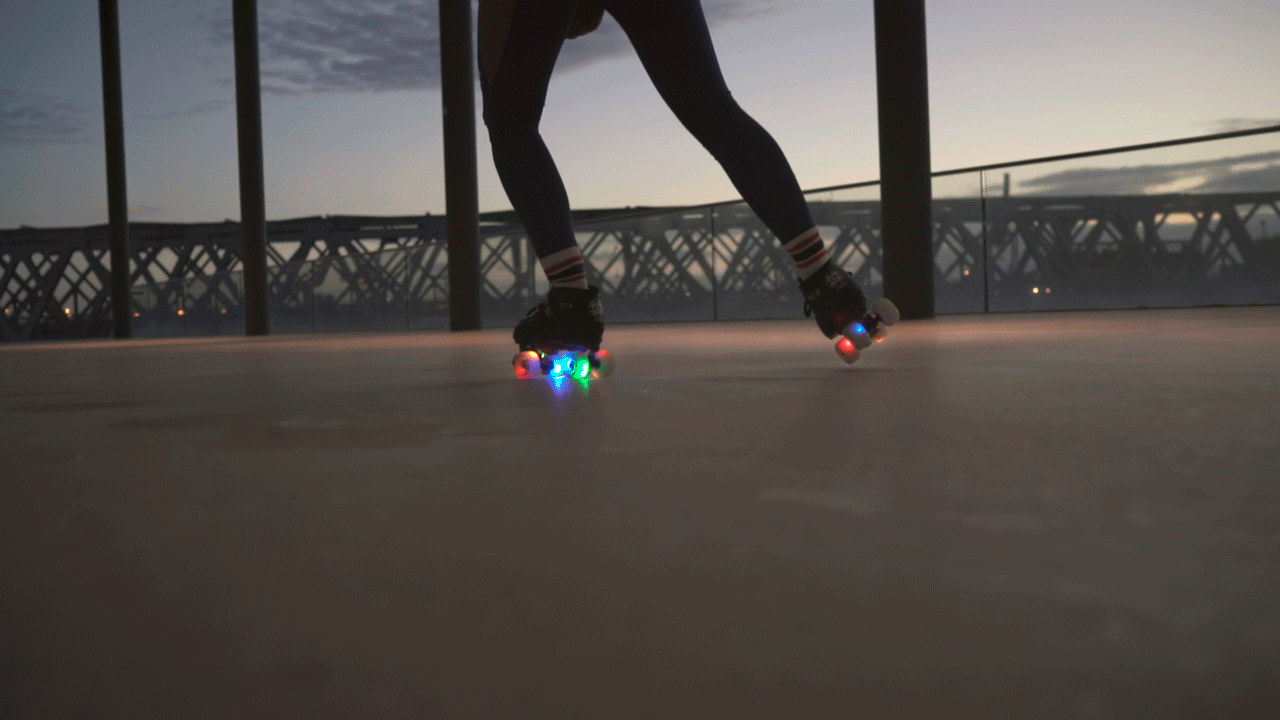 Originally an automotive photographer, Rene Neumann started an unlikely transition into lifestyle photographer. After concentrating on lifestyle and people, he merged the two fields, resulting in what Rene Neumann terms, "Life and Mobility."
He combines interest and expertise in both fields to create a unique visual style. Sometimes supplemented with cgi, other times with video, Rene Neumann explores all methods and facets of visual storytelling. He is always eager to experiment and discover new approaches to optical perception, while integrating everything into a cohesive whole.  
This approach is frequently sought after by clients, and over the last 10 years Rene Neumann has worked for clients including AOK, BMW, Deutsche Post, Mazda, Olympus, Rodenstock, R+V Versicherungen, RWE, SEAT, Telekom, Toyota, Tui, Volkswagen and also editorials such as ELLE city guide, Mercedes Me Magazin and Intersection Magazin.